Shivani Siroya | TED Talk
On the TED stage, Shivani Siroya, Tala's CEO and Founder, shares about the challenge people in emerging markets face when they are unable to secure credit and the economic potential unlocked when they partner with Tala.
Shivani Siroya's TED Talk
Tala Culture
We are engineers, data scientists, designers, marketers, people ops professionals, and finance geeks all passionate about extending financial freedom to the billions of underserved people across the globe.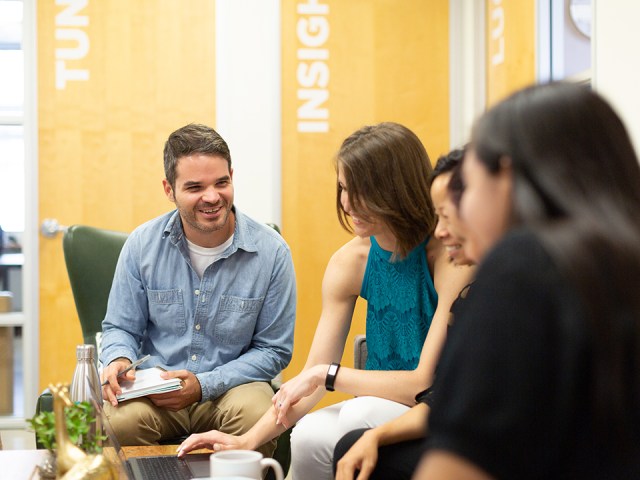 Diversity at Tala
We serve a global customer base, and fulfilling our mission requires a diverse team of equals working together across borders and boundaries. It is our strong belief that our company culture should reflect the kind of world we want to build and live in.